Home > Our Office
Cumberland Dental Specialists is built on a foundation of honesty, communication, and service. We understand that you want to make the best decisions for your family, which is why every treatment plan will be clearly explained and all available options will be shared. Patient care is our highest priority, and we believe in treating you and your children with the same consideration as we would our own family. We understand that kids will be kids, and we will work with them to ensure they recognize the importance of proper oral hygiene and the benefits that come from maintaining excellent oral health. We strive to communicate this in a gentle, friendly manner that respects and empowers kids and teens. Our experienced pediatric dentists and orthodontist, which include Dr. William Chan, Dr. Nick Lavoie, Dr. Denise Goodman, and Dr. Ben Chan, utilize the most advanced dental technology available to ensure your young ones receive the safest and most effective care possible.
The health, comfort, and satisfaction of your family are primary concerns for our entire team.
To learn more about our dental practice, the state-of-the-art technology we employ, and our office policies, please review the information we have provided below. Should you have additional questions or wish to schedule an appointment with one of our skilled dental professionals, please contact us today. We look forward to welcoming you to our office!
Technology
Dental and orthodontic treatment has advanced significantly since its inception, and each year the latest technological innovations improve the care we can provide. We utilize state-of-the-art diagnostic technology, mercury- and metal-free fillings, and a holistic approach that respects your health, the safety of our team, and the world around us. If your child has special dental requirements, let us know how we can personalize the treatment to suit your needs and goals.
Office Tour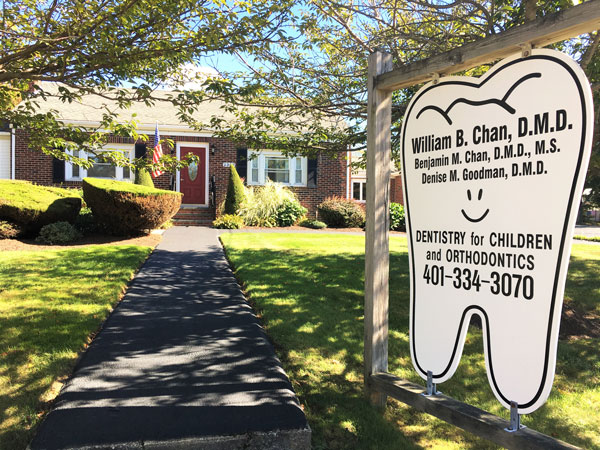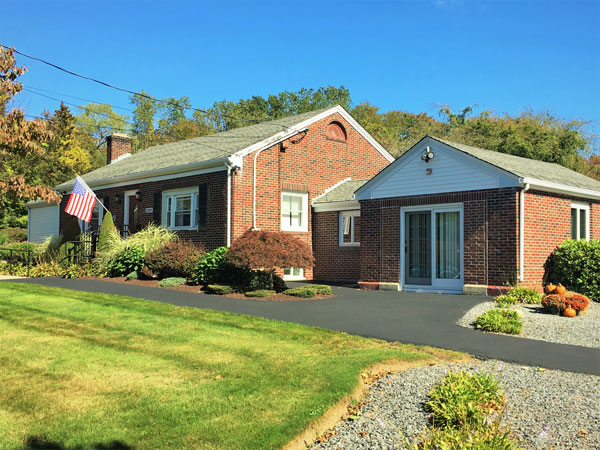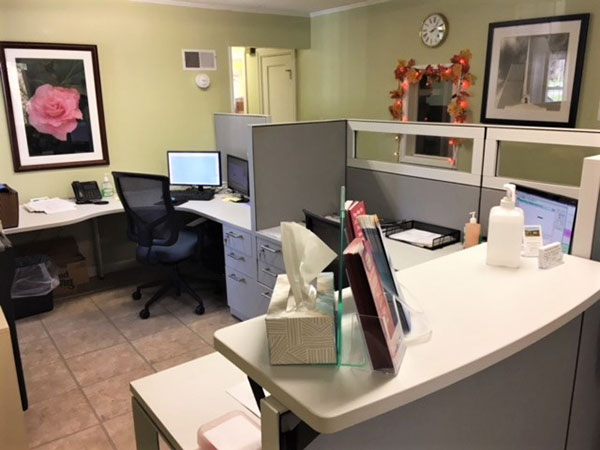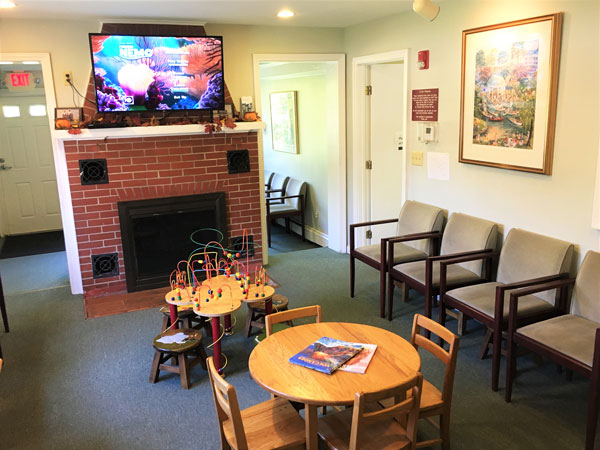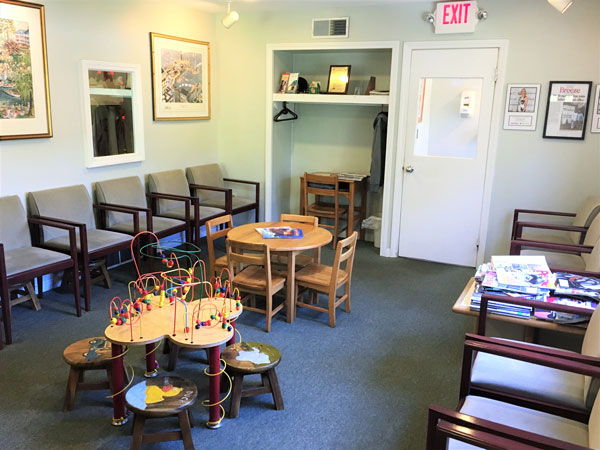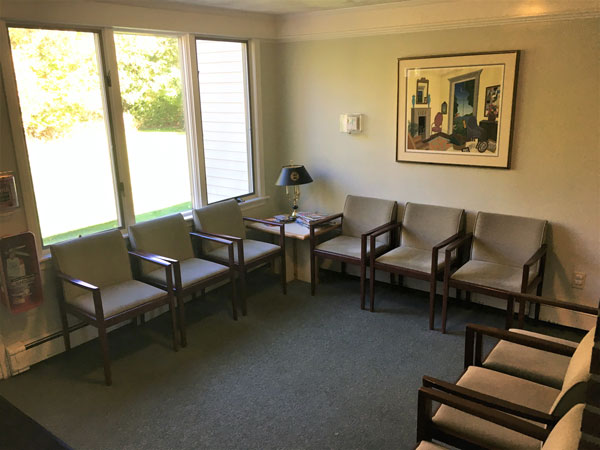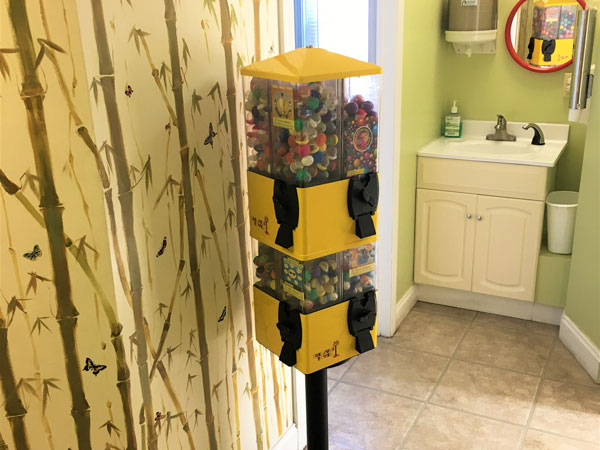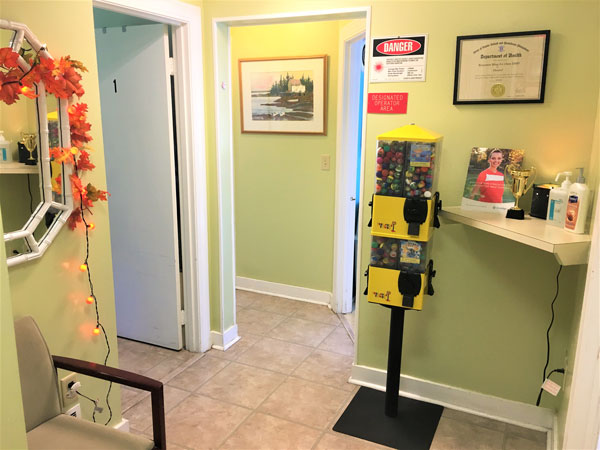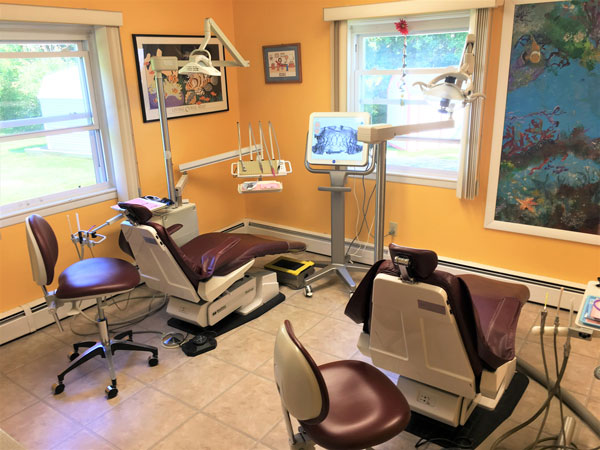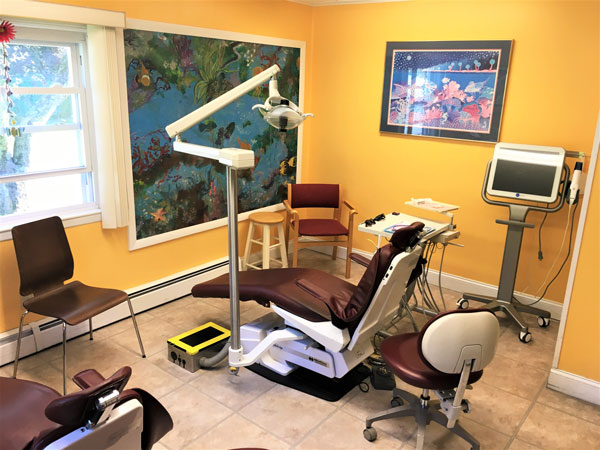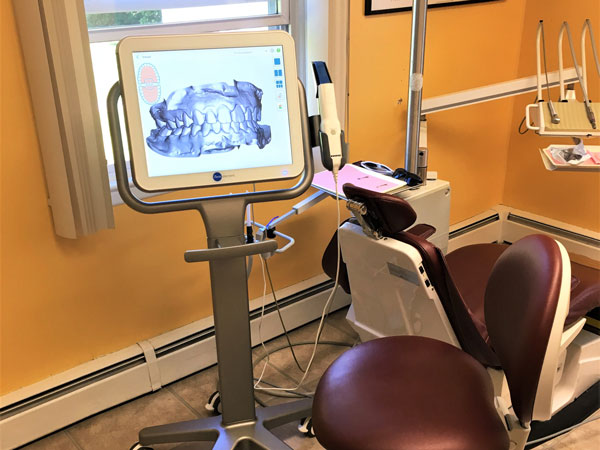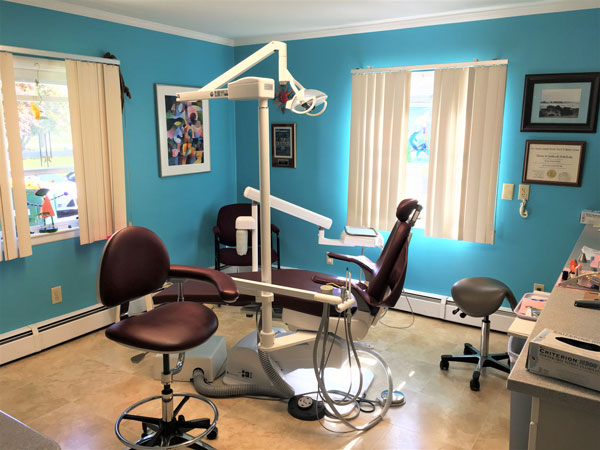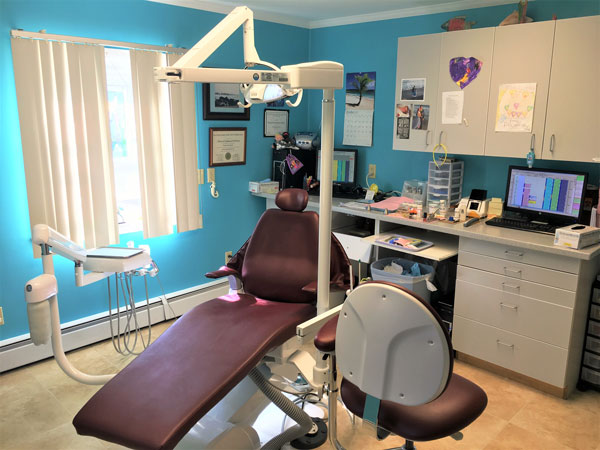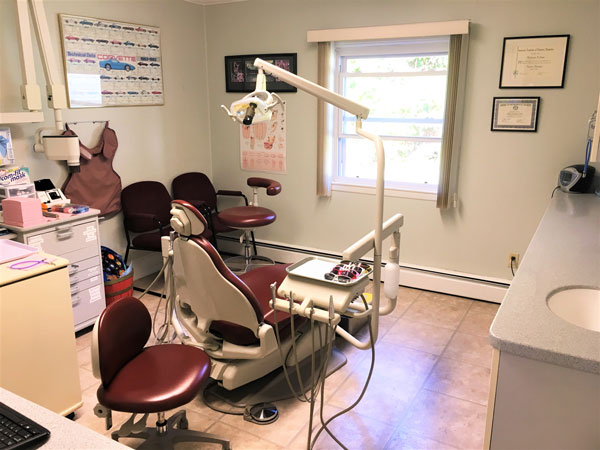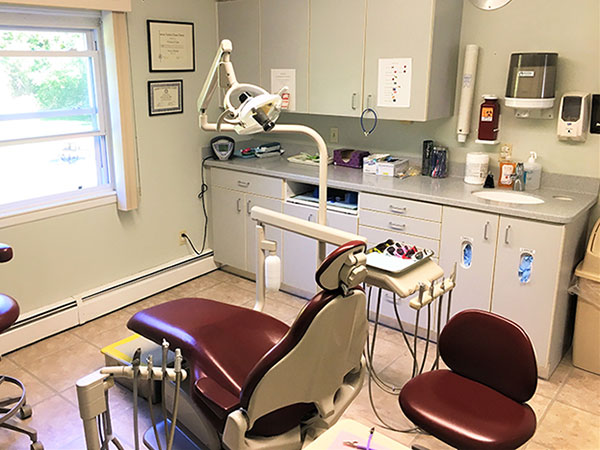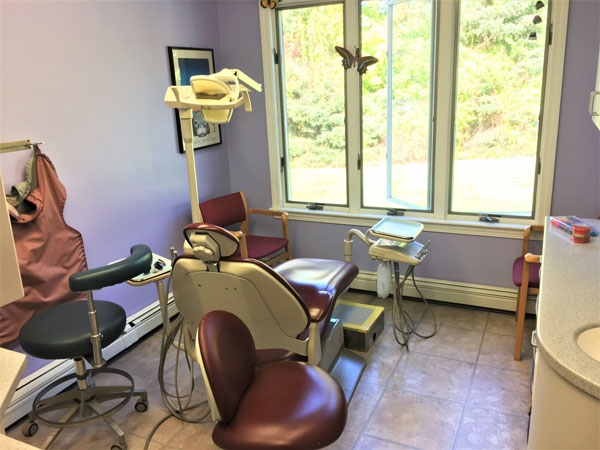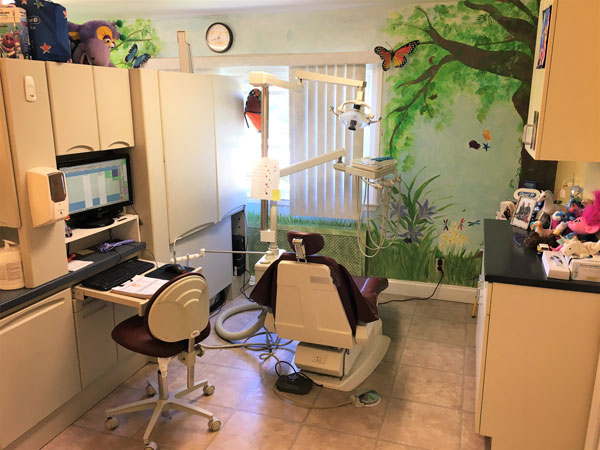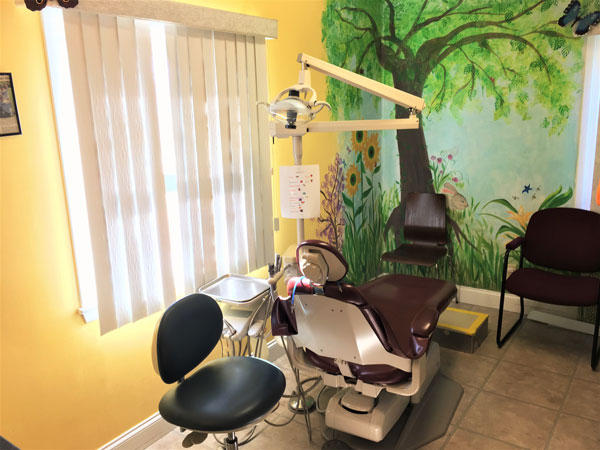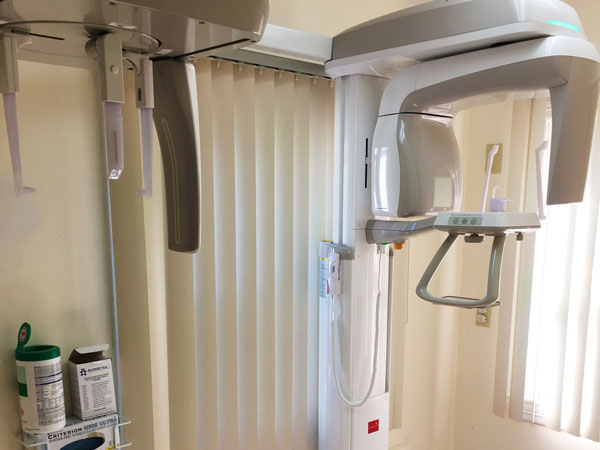 Office Policies
We set aside time for your child's scheduled treatment, and we strive to provide attentive dental care while you are here; however, we know life can be hectic, and unexpected responsibilities can arise suddenly. In the event you need to cancel an appointment we will do our utmost to accommodate you and reschedule the visit for a better time. We ask that you give us at least 24-hours notice whenever possible, so that our dental professionals can make the best use of their time. If you must cancel with less warning, we will apply a fee to compensate for the missed occasion.