We want to make your experience with Cumberland Dental Specialists as convenient and informative as possible. Our entire team is committed to providing you and your child with the treatment and educational tools you need to maintain excellent oral health and beautiful smiles for years to come!
The following sections include helpful downloadable forms and links to detailed pages on our website with information on what you can expect during your visit at our practice, at-home oral health maintenance tips, and more. If you have any questions, or if you are ready to schedule an appointment, please contact us today.
Patient Forms
Please visit the link below to access our patient portal to download and fill out patient forms before your first appointment.
If you have any questions, please feel free to contact our practice today. A member of our team will be happy to assist you in any way they can.
Dental Treatment Financing Options
We want to make treatment as financially convenient as possible for our patients. Our practice accepts financing arrangements through reputable companies such as: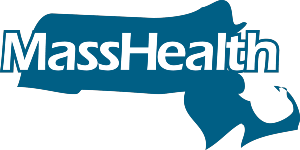 These agencies offer an array of dental treatment financing plans for qualified applicants who would like the opportunity to pay for their treatment in a series of installments, rather than in one lump sum. Other benefits of these services include zero- and low-interest payment plan options, a quick review process that can be done entirely online, and more. Please visit CareCredit®, Sunbit, or MassHealth for more information.
Orthodontic Patient Education
Our orthodontic patient education page has helpful tips on how to properly brush with braces, as well as information on orthodontic appliances and what to do in an orthodontic emergency.
Your Child's First Visit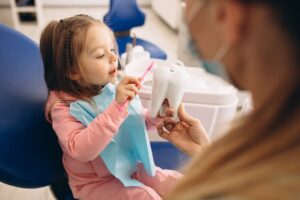 We want to help make every dental visit a positive one for your child, and that begins with the very first dental appointment. By endeavoring to make oral hygiene and dental care fun, informative, and stress-free, children can feel more comfortable and confident maintaining a healthy smile at every age.
Happy Mouths, Happy Kids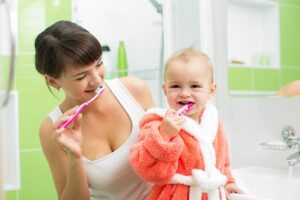 Many parents struggle to get their kids to brush and floss their teeth. We can provide some helpful pediatric dental care tips on how to make the oral hygiene process fun and effective so that kids will more readily follow-through on good habits when given greater independence.
Toy Towers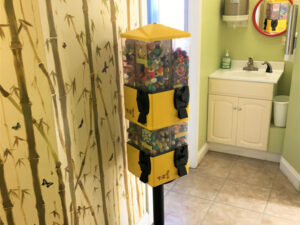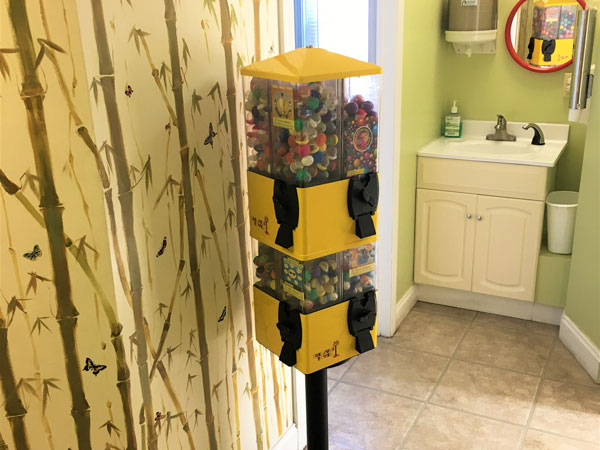 Coming to the dentist should be a joyous experience, and we want kids to feel welcome and comfortable in our office. For more than a decade, we have provided "Toy Towers" in the waiting room as a way to reward our most well-behaved patients. Children who exhibit good behavior are rewarded with a special token during their visit, which can be redeemed for a prize of their choice from the Toy Tower. These toy dispensers are much like the beloved gumball machines of long ago. The Toy Towers at Cumberland Dental Specialists offer ways to not only encourage good behavior, but also to help your kids feel at ease prior to receiving care.
Cooperative children often get through their treatments more quickly and with greater success, which can help you enjoy a more pleasant experience, as well.
For more information, please contact our office today. We can answer your questions or help you schedule a consultation.